Our History
What can I tell you about us well, I first got involved in the wedding industry back in 1997 when I opened Dreams Bridal studio in Sandwich Kent. I loved all the dresses but what I loved more was seeing excited brides and listening to their love stories. In time we decided to retire early and move to North Cyprus because this is where my husband was born.
A whole new adventure was waiting for me although I did not know it at the time. Boredom soon set in and I needed something to do so I took over a bridal shop here. One day I was asked by a wedding planner here if I would be interested in taking on one of her jobs and being the kind of person that never says no I agreed. This was an English/Turkish wedding with 200 guests and I had to pretend I knew what I was doing!!!!. I hit the ground running trying to get everything arranged without letting on to the couple that I had never arranged a wedding before.
The wedding day arrived and I have to admit my nerves were shot to pieces but everything went to plan and the day was a huge success. I left that venue that night and knew I had found a new career. My thanks go out to the Mehmets.
Wedding planning has become my life and I love what I do. There is no nicer feeling than seeing a couple on the most important day of their lives smiling not just for the camera but because they have got the day they have dreamed of. Over the last 10 years, I have been lucky enough to meet some extraordinary people who have become lifelong friends, and I hope that this will continue in the years to come.
Save Your Time For Happy Moments
A wedding is no average event. Not only are you planning a day to honour a lifetime commitment and create a new family. You also have to feed and entertain that new family while keeping it all together! Weddings are emotional, exciting, entertaining, and expensive… you see where we're going with this. This is why we cannot stress enough the importance of having a wedding planner for your big day.
At the end of the day, a wedding planner will eliminate a lot of unnecessary stress so you truly enjoy your wedding day. All the pieces are organised and put together by our team. Going into your wedding day knowing your vision will come to life and you won't have to lift a finger is exactly what you should expect! This is your day.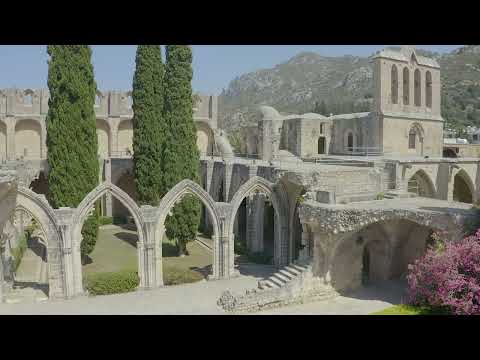 Bellapais Abbey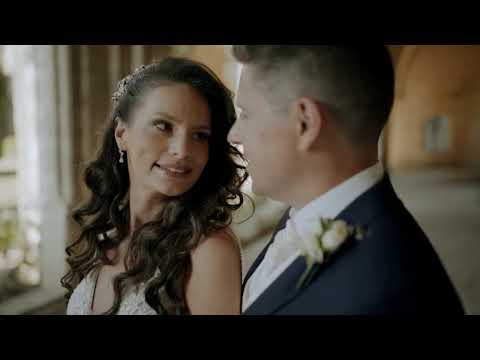 Hannah and Alan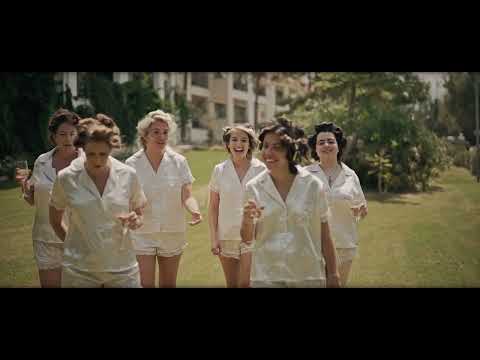 Sezan and David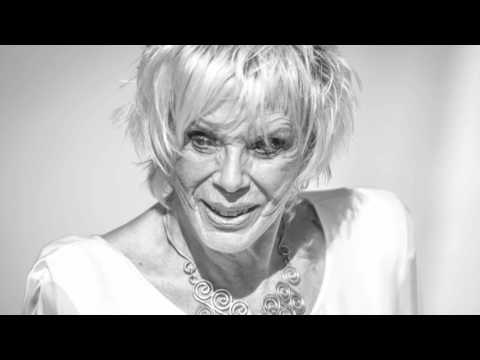 Gloria and Dave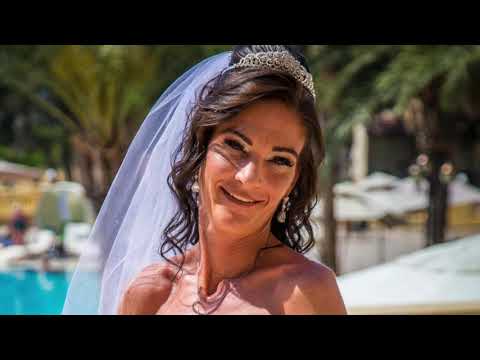 Over the years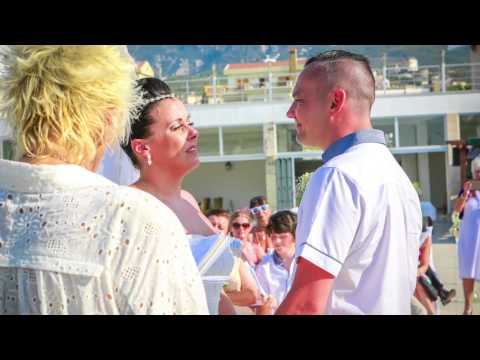 Kerri and Rob
Well, what can I say Teresa was absolutely brilliant, organised everything perfectly and made our day even more special after waiting for 3 yrs for our wedding in sunny Cyprus. It was just so perfect thank you so much for all your hard work ❤️ Mr & Mrs Yates 🥰
I couldn't have wished for a better wedding planner. Teresa is the perfect woman for the job, everything was seamless and stress-free on the day. My wedding day was more than I could have ever imagined and considering I'm a perfectionist that is very hard to achieve! Nobody better for the job on the island!
From our very first conversation to our beautiful wedding day Teresa was absolutely amazing!! She dealt with all the suppliers, venue etc and came up with some amazing ideas for us. Even when we had to make changes at the very last minute she sorted all this out for us. She really does go above and beyond, my husband managed to lose our babies pushchair on our wedding day, within 45 mins Teresa had sourced a pushchair for us to borrow and had got it Taxied to the venue, as I said above and beyond. I was so nervous leading up to the big day but Teresa made us feel so comfortable. On our wedding day Teresa was on hand for anything we needed and coordinated everything beautifully. Over time Teresa become more than our wedding planner she became our friend. I would 100% highly recommend Teresa. She really did make our dreams come true. Thank you Teresa.