Beautiful bespoke wedding jewellery by COO Jewellers.
COO is an award-winning wedding jeweller with wedding jewellery showrooms in Essex, Kent and London's famous Hatton Garden. Appointments are available in person or virtual, just let us know your preference. If you live too far from one of our showrooms we recommend a virtual meeting, we can then post you some sample rings to try on at home.
We offer beautiful bespoke wedding jewellery, all uniquely crafted by talented British artisans who take great pride in their work. Whether you're looking for a plain band or a lovely diamond ring, we can help you find the perfect fit.
Watch us make a diamond wedding ring
Let's melt some gold and make wedding rings
How we make bespoke wedding rings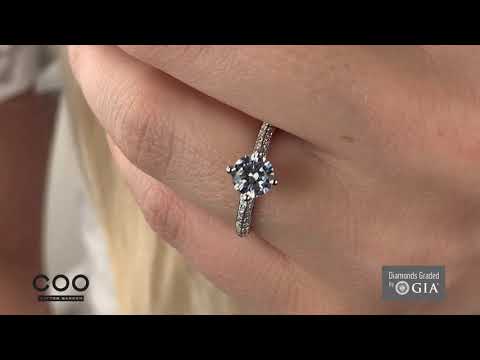 60 engagement ring ideas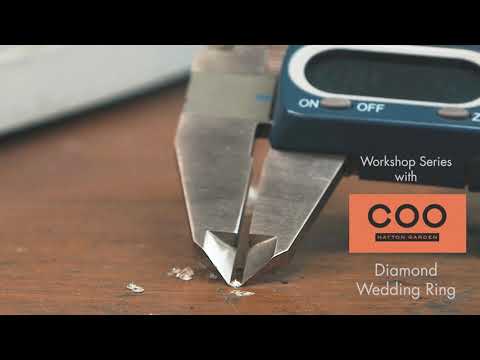 Watch us make a diamond wedding ring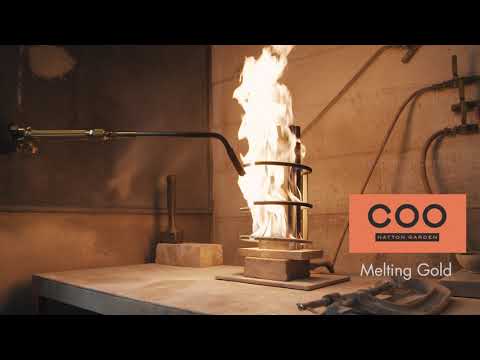 Let's melt some gold and make wedding rings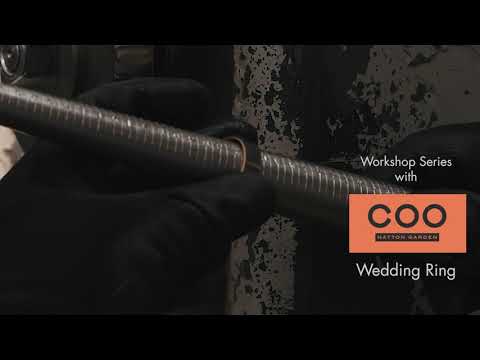 How we make bespoke wedding rings